OVER 2 BILLION TREES
PLANTED SINCE 1985
We have been planting trees since 1985 and plant over 40 million trees annually. We offer our planters professionally run projects, a longer season, and a commitment to improvement. We have been instrumental in advancing the working conditions and earnings of tree planters. This has led to a high return rate of our experienced planters, some of the best in the business.
APPLY FOR THE 2024 SEASON TODAY
You've done the research and you're committed to planting. Apply now!.
Make more money with Outland. Our season lasts from May to September.
Are you a vet planter looking to take the next step? Maybe it's time for you to take on a bigger role.
We started off as a group of motivated planters and reforestation remains a cornerstone of our business today. Our approach gives you the best earnings potential in a safe, planter-oriented environment. We work for the best clients in the industry and can provide a variety of work across the country.
PROFESSIONAL CAMP EQUIPMENT

DELICIOUS FRESH FOOD

EXPERIENCED MANAGEMENT

DEDICATED HR AND PAYROLL

BI-WEEKLY PAY

FULL TIME SAFETY STAFF
EPIC DAYS OFF

SUPERB HEALTH & SAFETY

COMPREHENSIVE TRAINING

LIFELONG FRIENDSHIPS

YEAR ROUND WORK OPPORTUNITIES
10-million trees
11-13.5 cents
Early May to Mid-July
Summer work available in July and August such as summer plant, catering operations, and the Outland Youth Employment Program
Bush camp accommodations
70% roadside, 25% quad, 5% track machine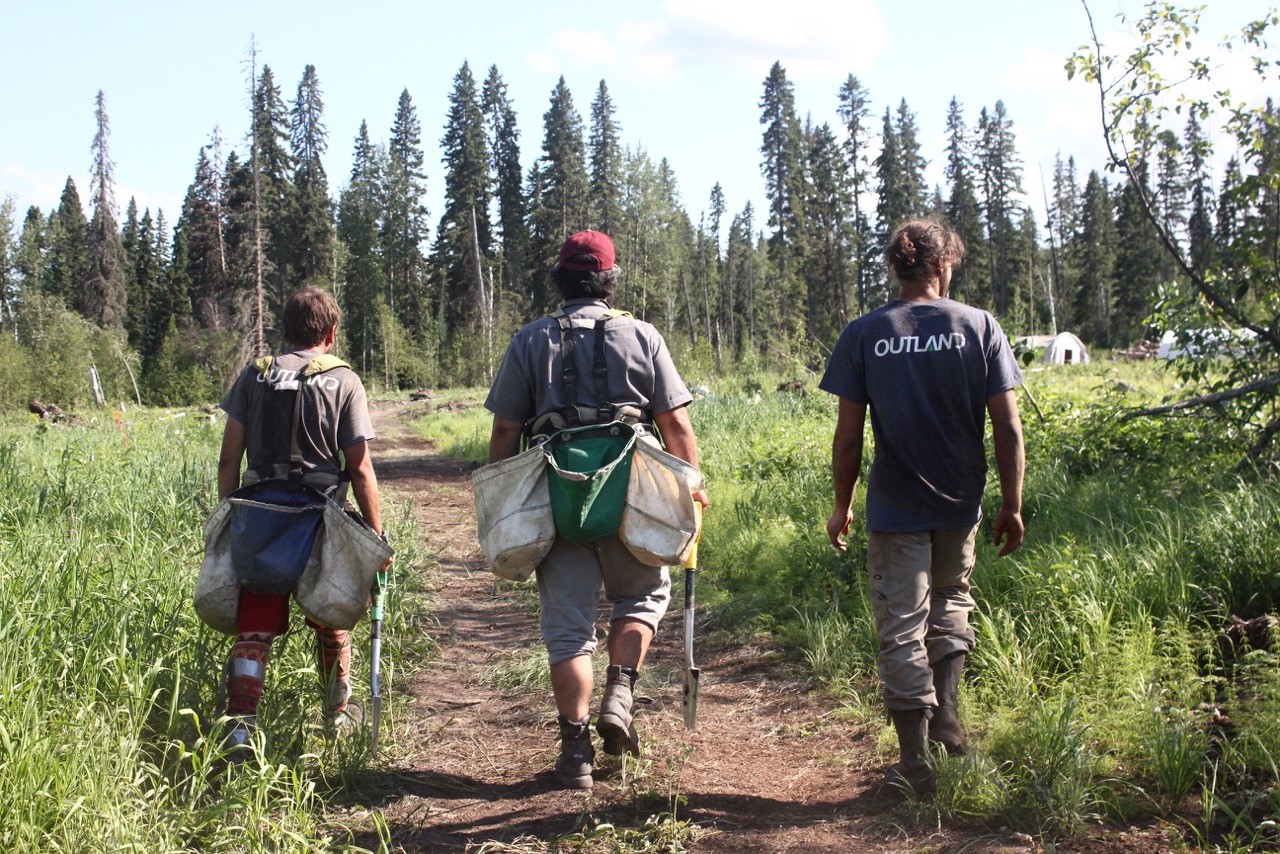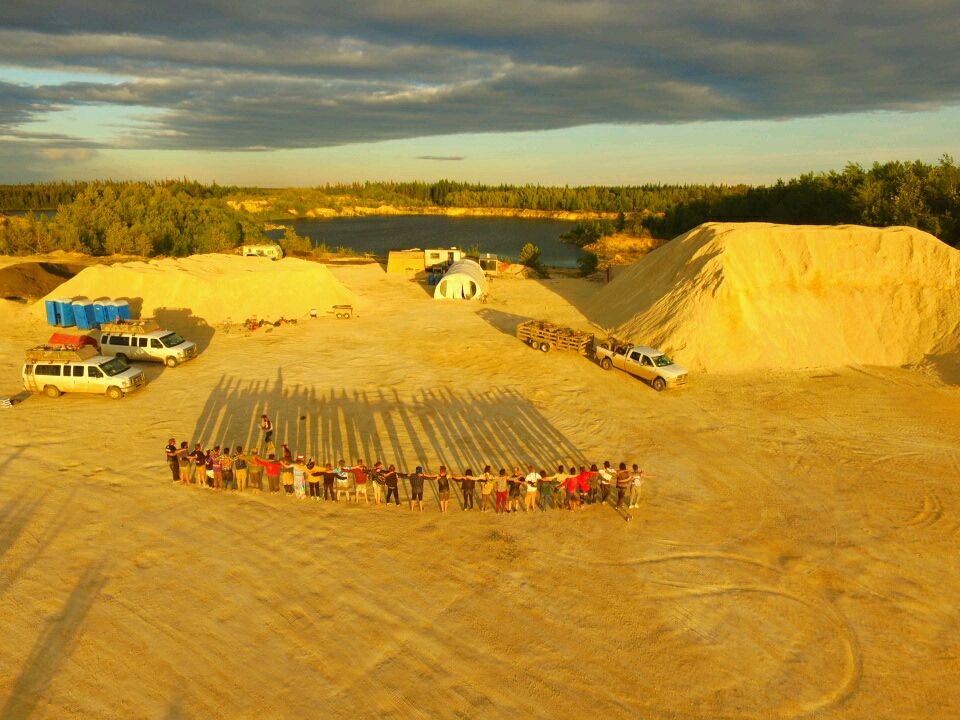 14-million trees
11-16 cents (average 11-13 cents)
Early May to end of July (3 months)
Summer work available in August such as weather monitoring, summer plant, and herbicide spray
Bush camp accommodations with one project staying in premium remote lodge.
50% helicopter blocks, 49% ATV/Track/Rollagon, 1% roadside.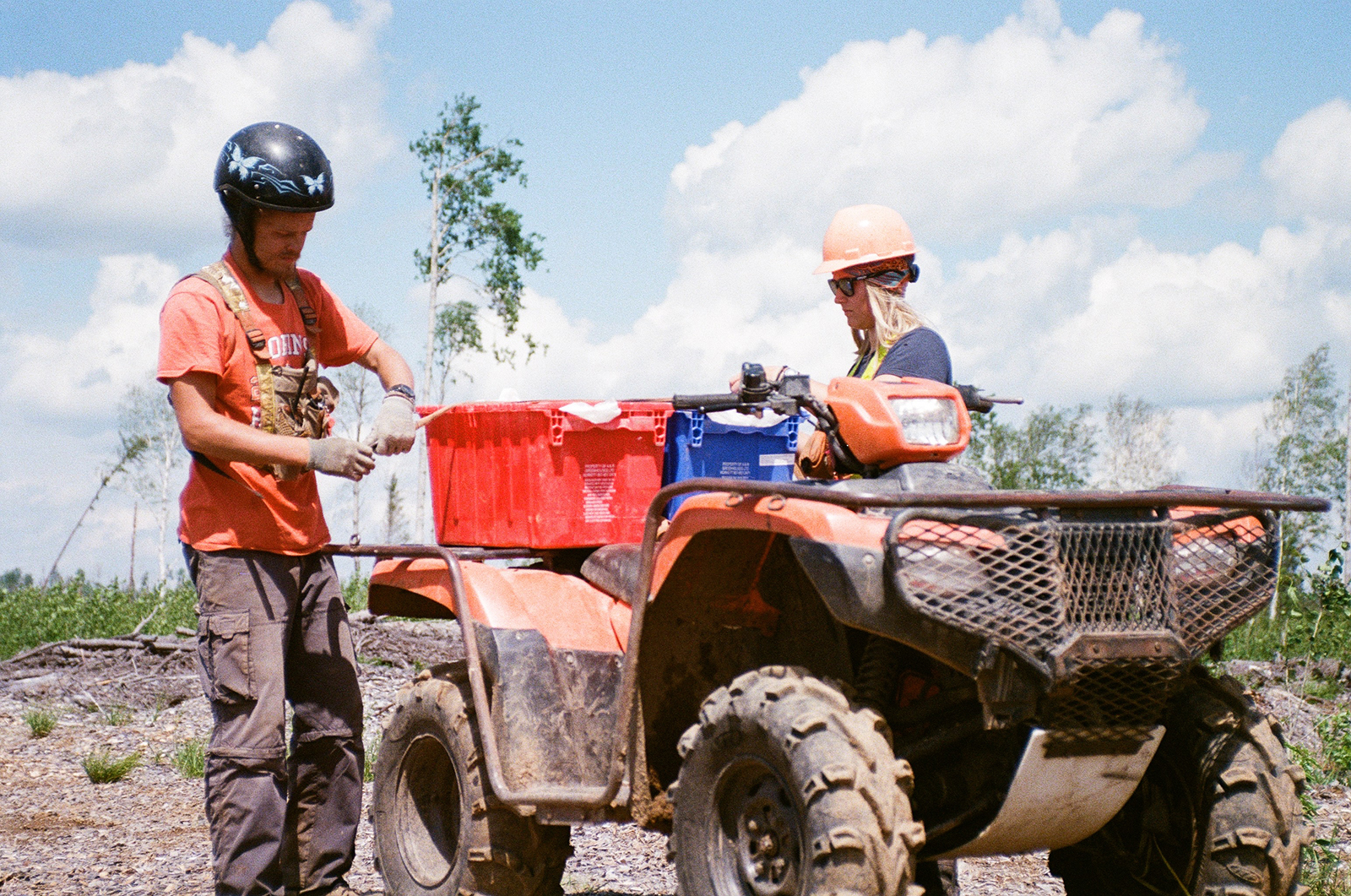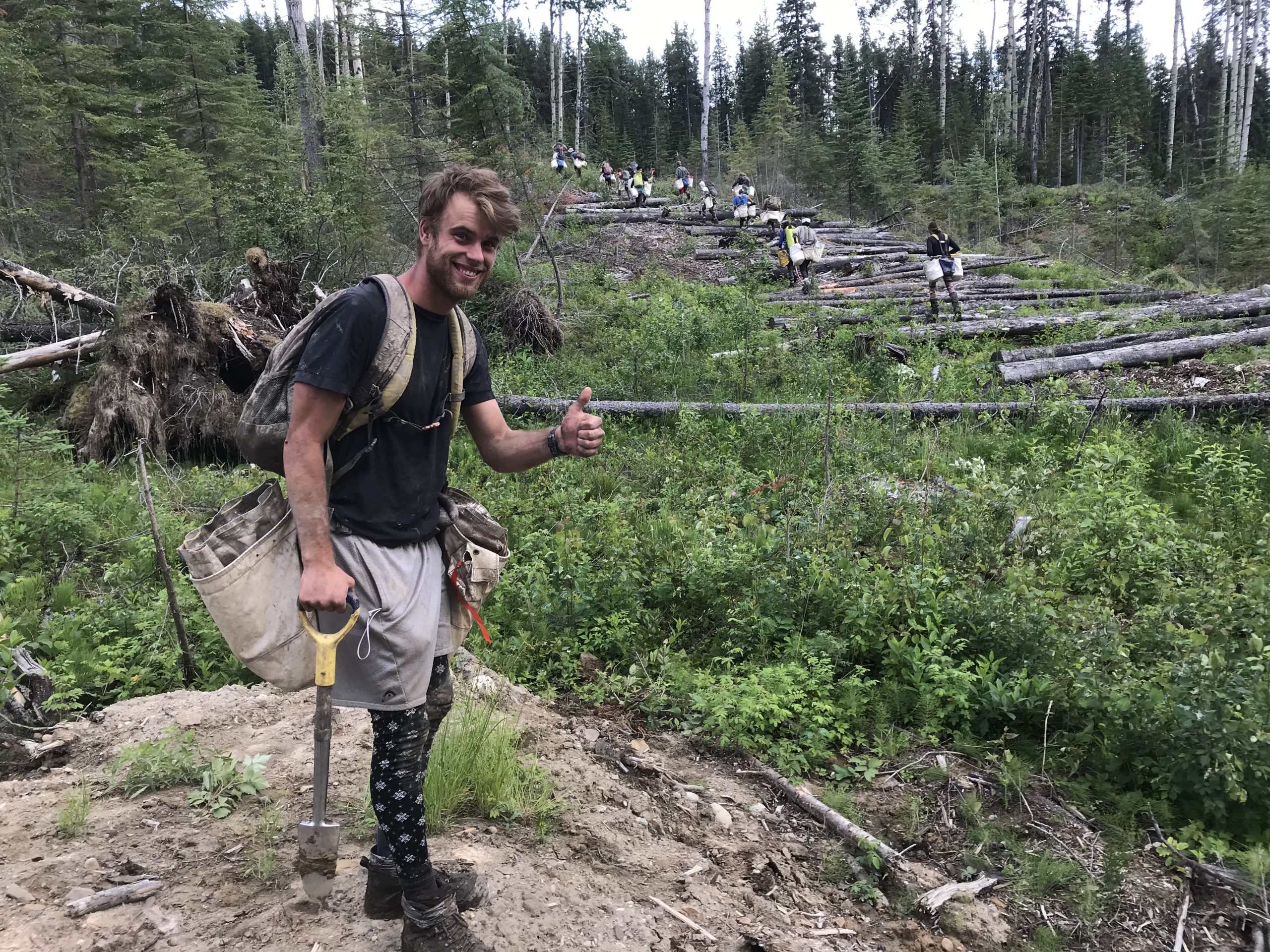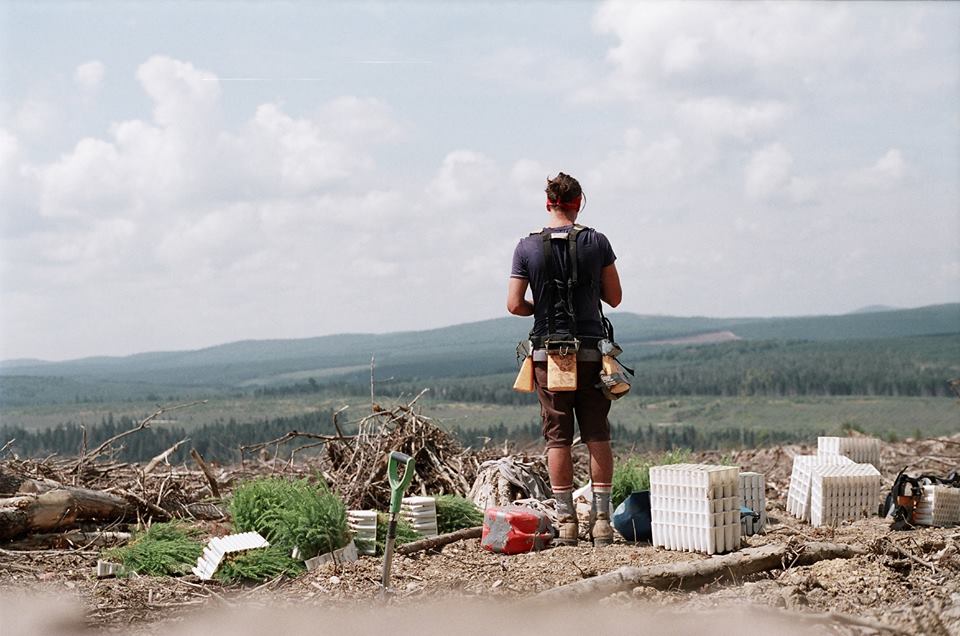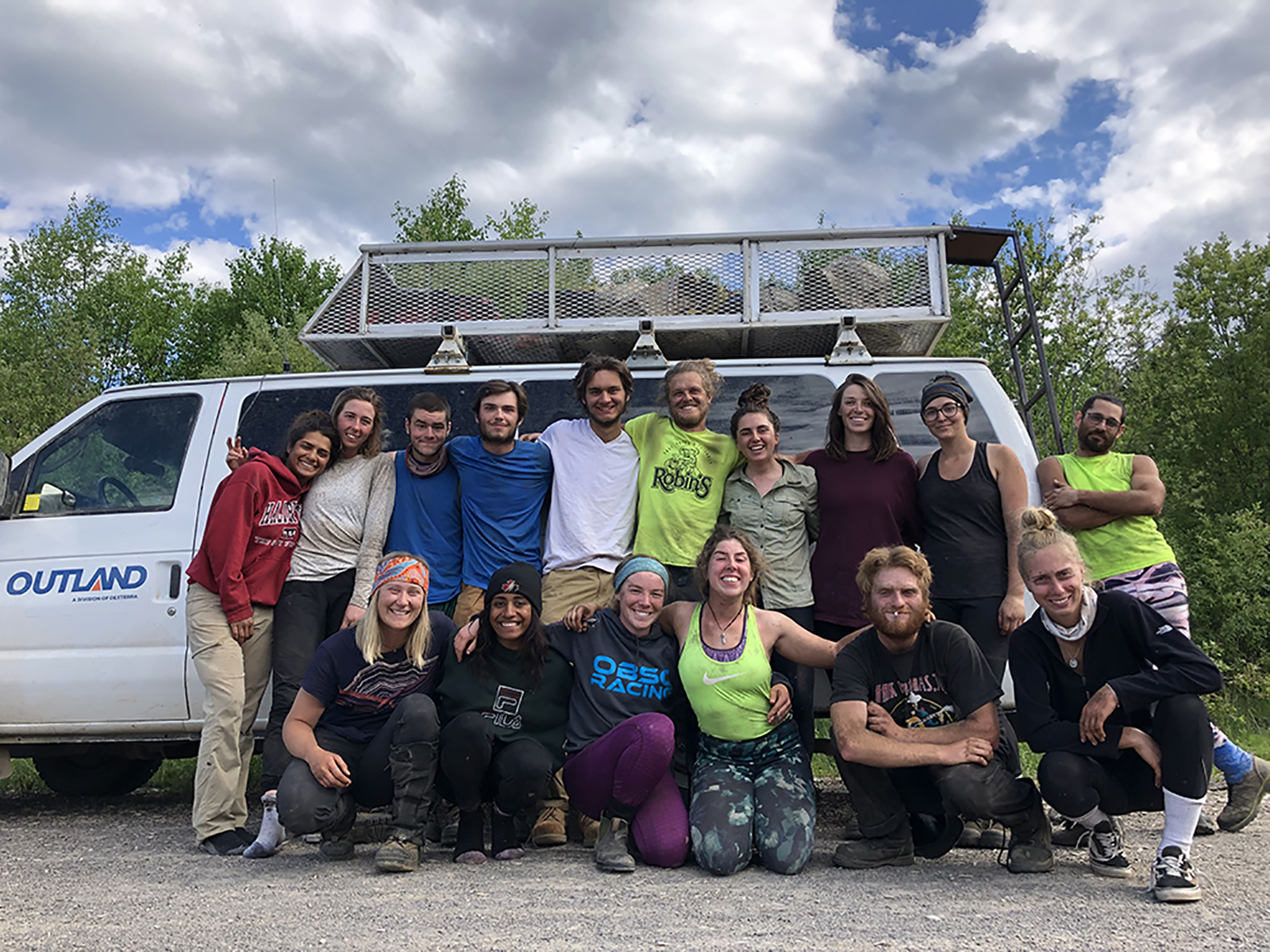 Approximate volume – 2.6 Million
Tree prices – 12.5 -13 cents
Season length – End of June
Accommodation style – Remote Camp/Tents
Access Type – Helicopter, atv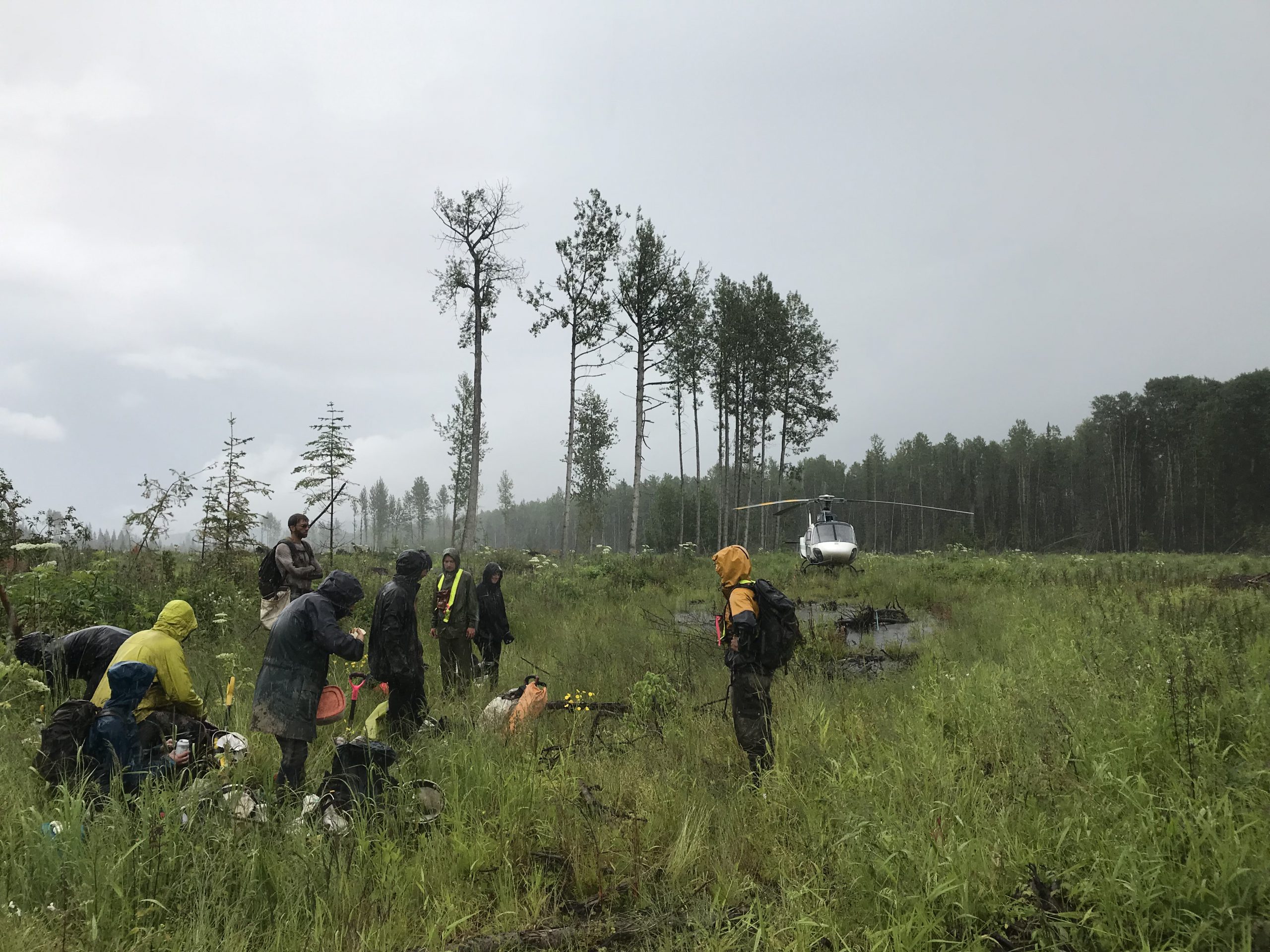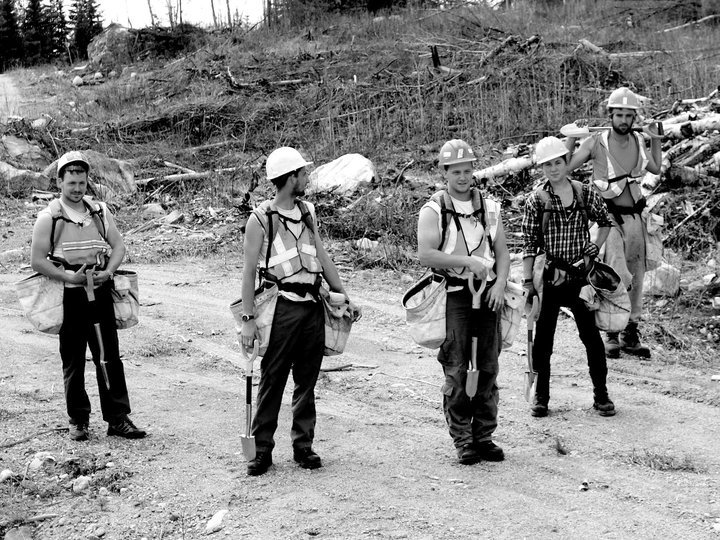 SASKATCHEWAN TREE PLANTING
Approximate volume  – 1.5 Million
Tree prices  – 11cents
Season length  -3-4 weeks
Accommodation style – Remote camp/tents
Access Type – Helicopter, atv